Check Out Taylor Esports
Facebook: facebook.com/tayloresports
Instagram: instagram.com/taylor_esports
Twitter: twitter.com/taylor_esports
Twitch: twitch.tv/taylor_esports
YouTube: youtube.com/channel/UCbuTKW8tFgfW6XYl5iDA02g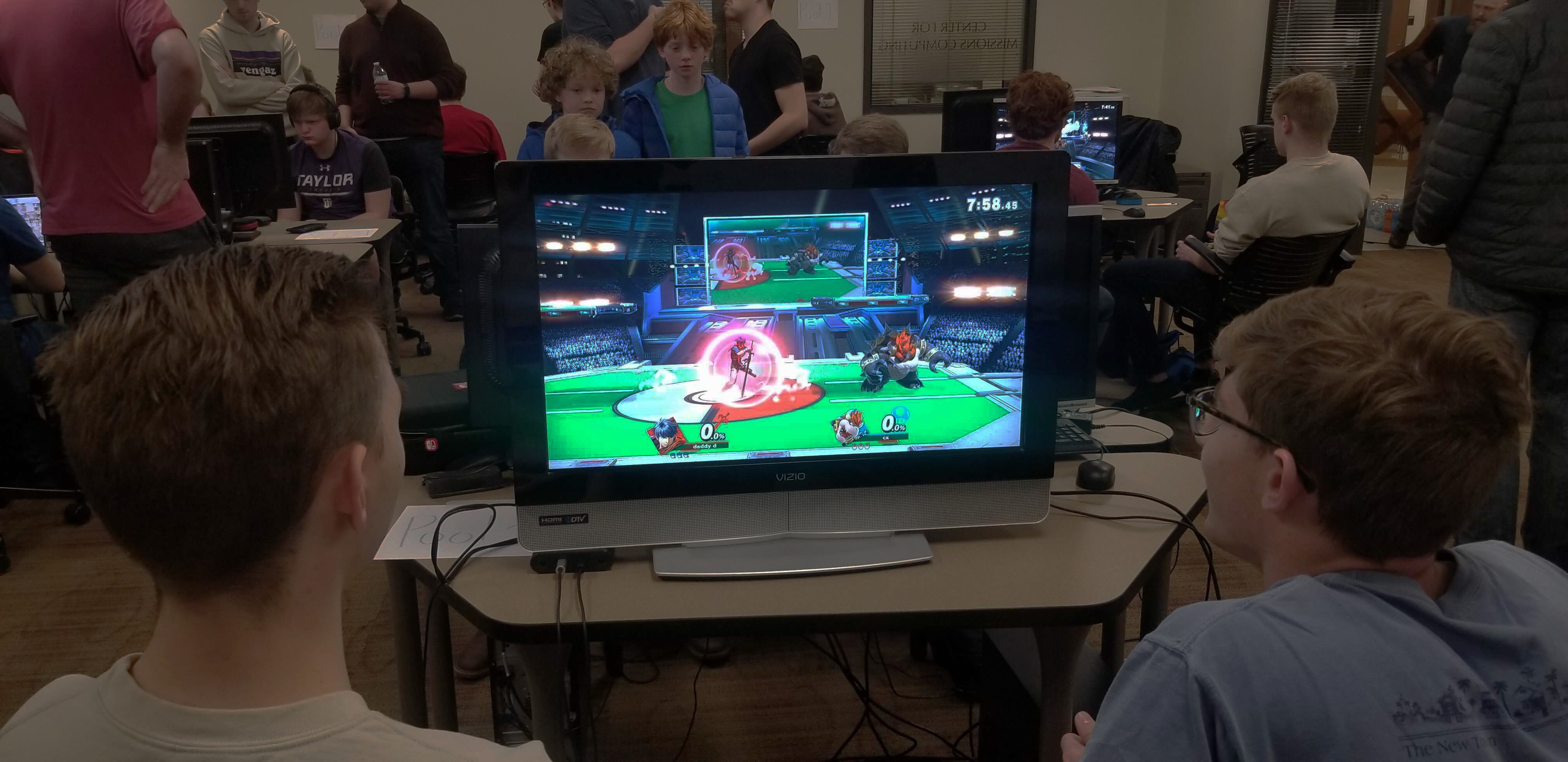 Taylor Esports Takes Off
DANIEL ROBB
After just one year as an official university club [began in 2020], Taylor Esports has over 275 student members, making it the largest club at Taylor. But while it now involves a great number of people, the story of Taylor Esports began with a single student: Matthias Dean (Cybersecurity '22), who has led the growth of this community of both competitive champions and casual players since his Sophomore year.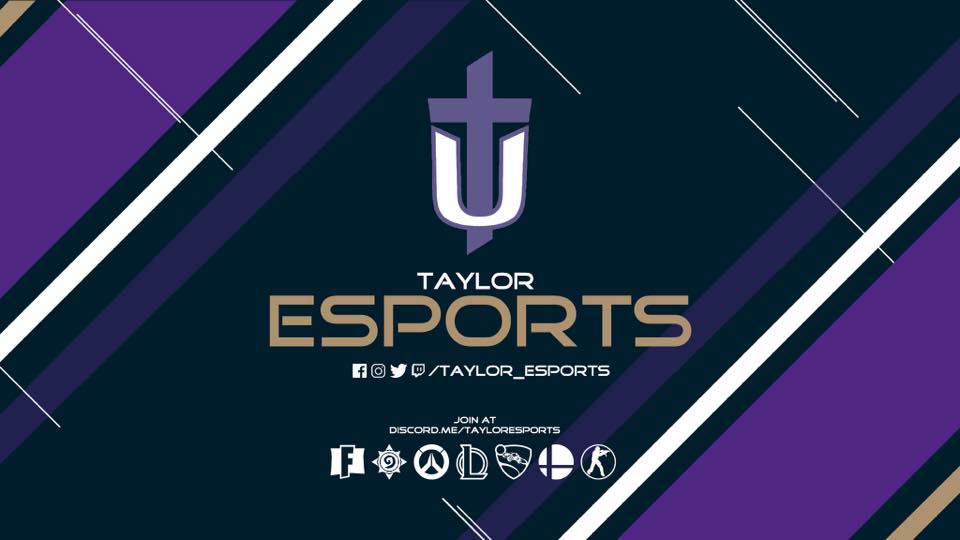 Matthias was in high school when the game Rocket League was released, and he started playing it soon after it became available. He was quickly drawn toward the competitive playing community, and found that he had the skill to win tournaments, and even win a good bit of prize money! However, he didn't limit his love for the competition by keeping it to himself--while still a high school student, he started an organization which helped many other players train and compete, while Matthias himself oversaw the 20 staff, who in turn facilitated 4 tournaments per week.
So, by the time he came to Taylor, Matthias was quite familiar with the esports world, and he wanted to find a group on campus that he could play with. However, at the time, no such group existed that was open to all of campus. So he started one. After a while, he realized that there were avid players of all kinds of games who didn't have a way of meeting each other. So, he drew in some friends and began building an even more inclusive group. They wanted it to be inviting and low-commitment to those who might be intimidated to join, but also to provide a way for more serious players to find teams. Further, they were determined to make it a stable and healthy system, so they started working on an organizational structure and drafting a purpose statement.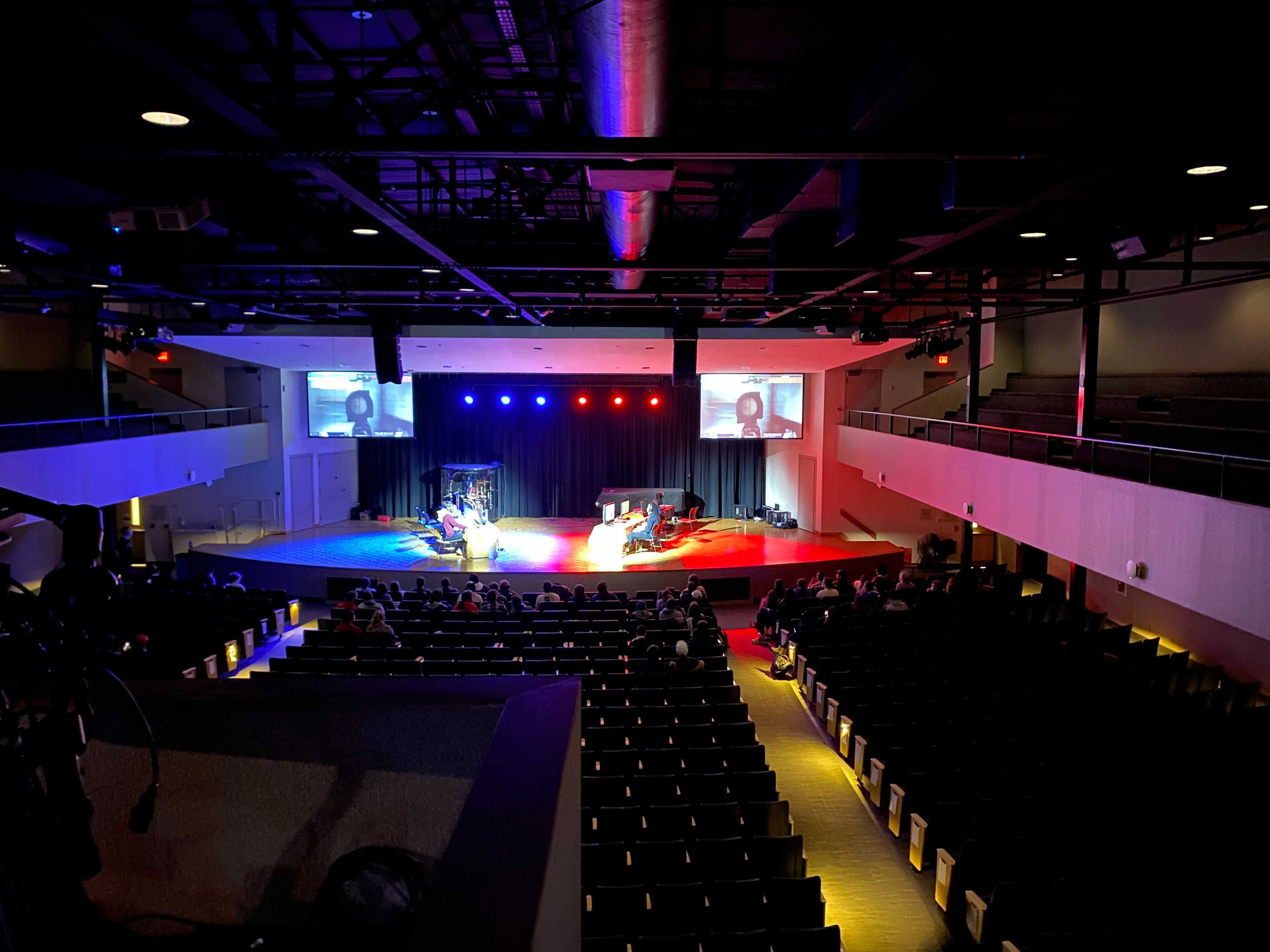 Still an unofficial group, they had just started gaining momentum when COVID--19 required that most students return home--but, unlike most other groups, the distance didn't cripple their activities. Since most of the games were already hosted online (and most of the students were binge-watching TV shows and playing games in isolation anyway), the esports players were able to not only keep their activities going, but more importantly, to stay connected to each other during one of the hardest times of their lives. This kind of connection continued through lockdown until students returned to campus, demonstrating the high level of engagement Taylor students would have with such a group. In the Fall 2020 semester, Taylor Esports was officially recognized as a university club.
The esports group has since been poured into by its many enthusiastic members, Team Captains for several different games, and four key student leaders: its President (Matthias), Vice President (Owen Elliot), Treasurer (Jayson Doster), and Secretary (Luke Slater). They hold several large tournaments each semester, which are open to all of campus to watch and compete in, as well as numerous more casual--sometimes spontaneous--gatherings.
The core of Taylor Esports is the individuals who have become part of it. Matthias says his primary purposes in leading esports are twofold: to foster community, and to give players opportunities to build their skills. However, he also hopes by doing so to show that esports is a growing field worth paying attention, and that they are a means to build team skills and relationships with others. As an organizer, he has had to learn to put the interests of those he serves ahead of his own and also to face occasional criticism for the ways his events and competitions have been carried out, both of which he feels have helped him grow in humility and empathy as a leader. Matthias and the rest of the esports team would like to welcome you to join their Discord (https://discord.com/invite/5dy6Br5) server! They continue to involve not only current students, but also over 50 alumni and prospective students (and one or two faculty who might just show up every now and then!) Matthias also hopes to offer encouragement to those interested in the future of esports. He has already been offered post-graduation jobs by two competitive tech companies in his focus field of cybersecurity, but also has the opportunity to continue in a full--time esports position within College Carball, a university--focused competitive Rocket League tournament operations and production company. Wherever he goes next, you can bet Matthias will still be sharing his love of esports with the people around him!