Lifelong learners. Industry ready. Ministering Christ's love.
Highly acclaimed for our simultaneous academic rigor and flourishing community, we equip students with the skills and environment they need to reach their full potential.
We believe that students grow best in a Christ-centered community, which is why our dedicated Christian faculty members take a personal interest in our student's growth and education as individuals.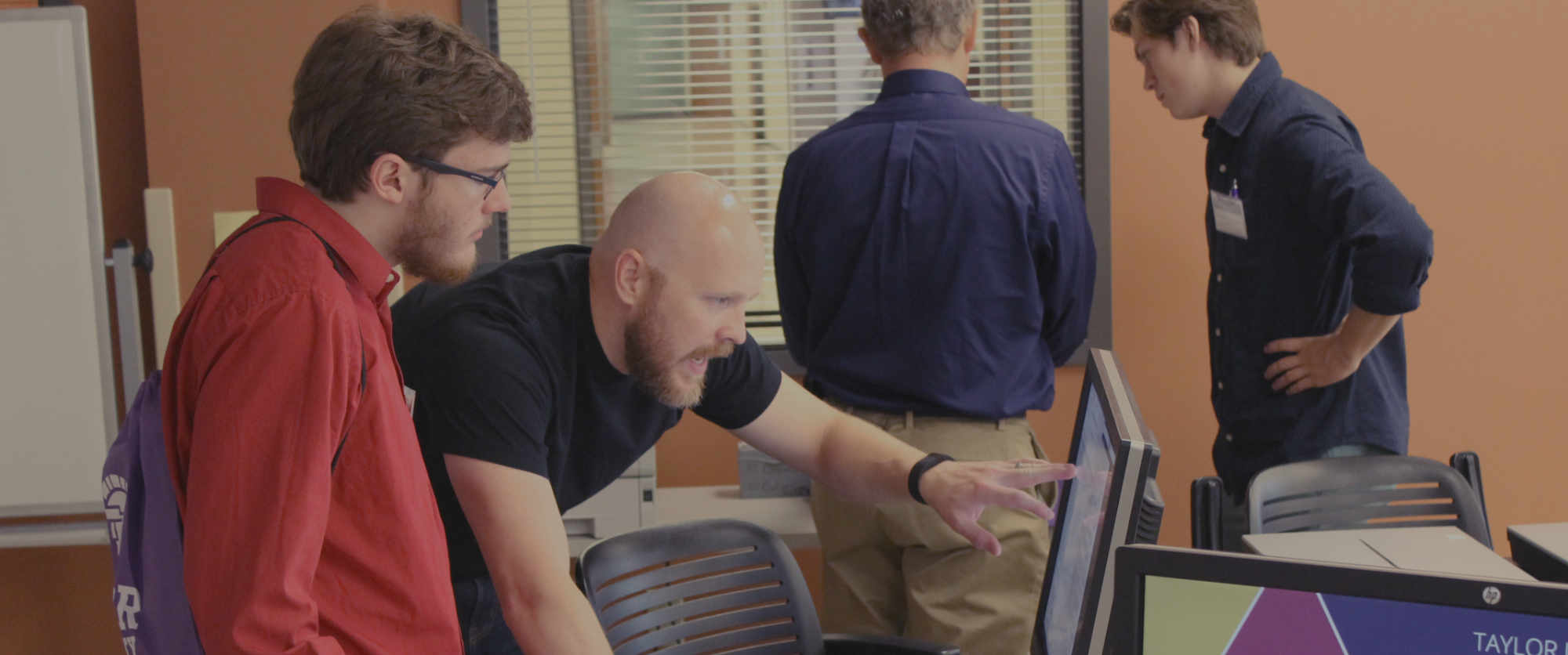 Marked by a Mission
Our mission as a department is to honor God in all we do, to pursue excellence, and to help students become outstanding computer scientists, exceptional systems analysts, committed Christians, and highly motivated to serve.
Outstanding Education
Taylor Computer Science and Engineering understand that students learn best when they are driven by their initiative. This is why we work to create a learning environment that encourages students to want to learn.
While at Taylor, CSE Students will receive an exceptional education that provides them with a supportive learning community, state of the art facilities, invaluable real-world experience, and important research and project opportunities.
As a Liberal Arts school, we integrate faith with our learning in which students are taught to wonder for God and His creation.