CSE Career and Internship fair
Finding the right internship or job is challenging. That's why the CSE department annually host a career fair in October, bringing in recruiters. Students are encourgaged to take this opportunity to create and present professional resumes, often starting the job search proess for the next summer, or after graduation.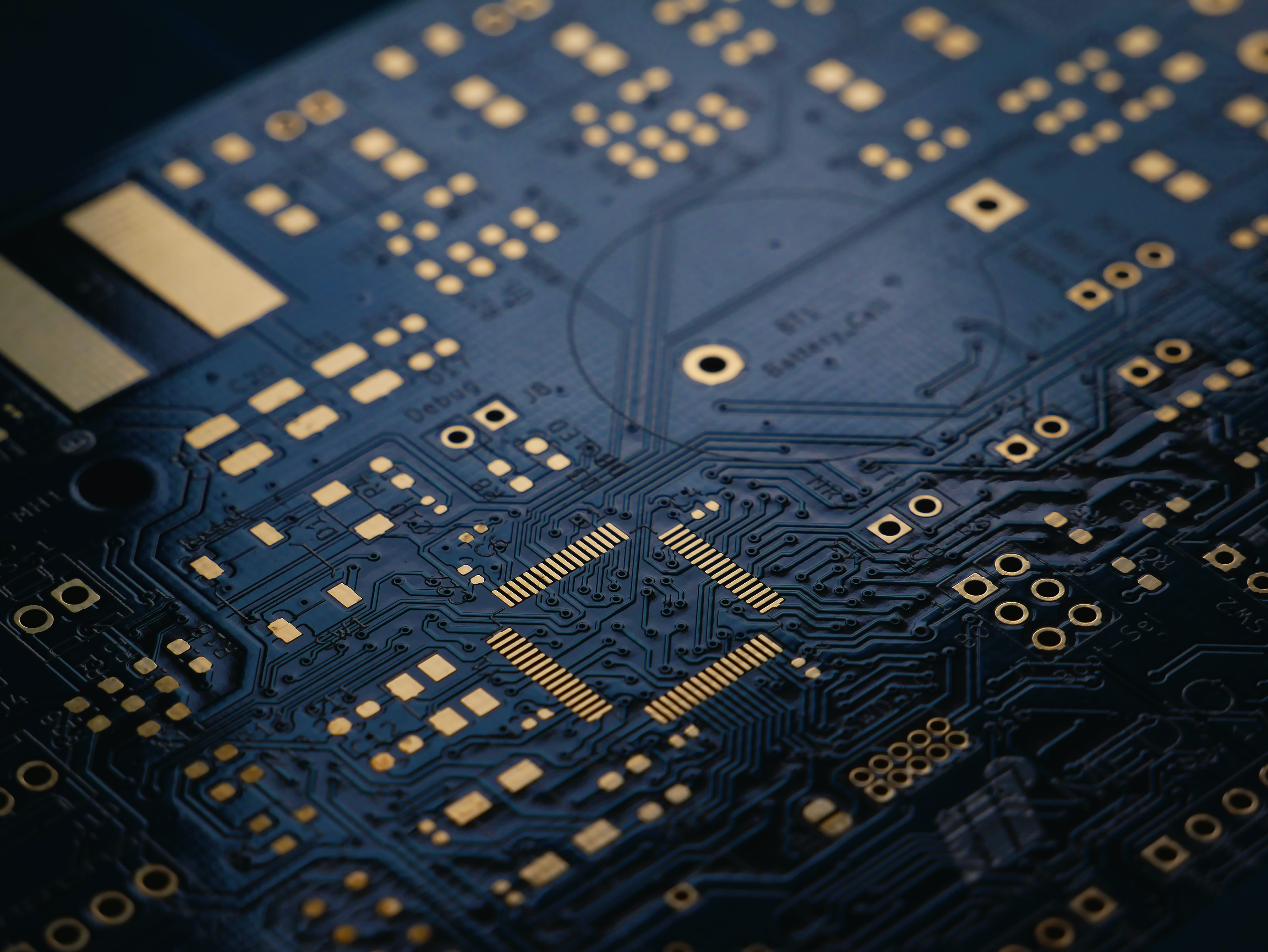 Sudents Connect with Employers in the Annual Career and Internship Fair
TIM SWANSON
In a joint effort between the Taylor Calling and Career Office and the Computer Science and Engineering Department, Taylor University brought in over 50 companies to the LaRita Boren Student Center on Thursday, October 3rd [2019]. Freshmen through seniors came with their resumes and best attire to learn about the companies and their available positions. While some students were there in their search of an internship or post-graduation job for 2020, some students found it valuable just to get some of the options on their radar for another year.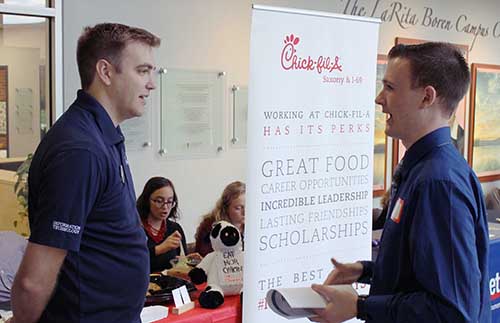 Companies like Chick-Fil-A, RT Logic, and Wycliffe Bible Translators were present to talk about their opportunities, answer questions, and take resumes. While the event is Taylor-wide, the fair features many companies with available tech positions.
An annual event, the Career and Internship Fair presents students with premiere work opportunities. In accordance with the Computer Science and Engineering Department's high value of opportunities in the real world, the department strongly promoted the event to its students. As of the 2019-2020 catalog year, CSE students are required to visit a certain number of CSE-Sanctioned events (roughly 3 a semester) during their time at Taylor to encourage out of class engagement with the department. The career fair counted as one of these events.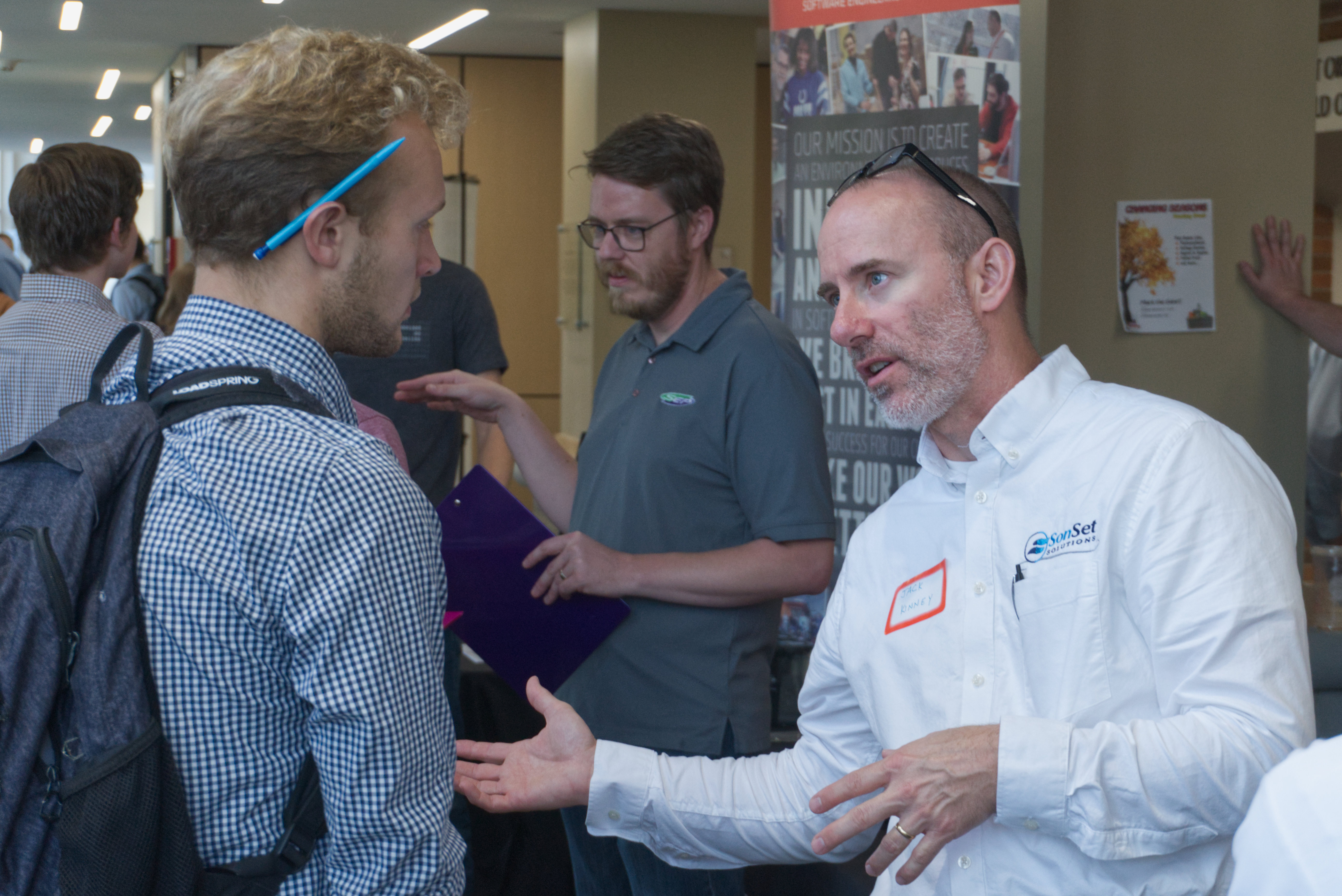 The event comes just in time for many companies' hiring seasons. Internships are often given on a first come, first serve basis opening late September, which is why the career fair comes so many months before the summer. Meeting with representatives in person, learning about the application process, and taking the next step to employment gives students a significant advantage over the online search-and-apply method of job-finding.