Center for Missions Computing
Taylor Center for Missions Computing (CMC) works to provide computing research, education, service, and resources to empower missions to work around the globe. In January of 2019, a team went to Ecuador to develop integral managment software for a church there.

New Places, New Jobs, and New Ways to Help People
LIVIA ROSE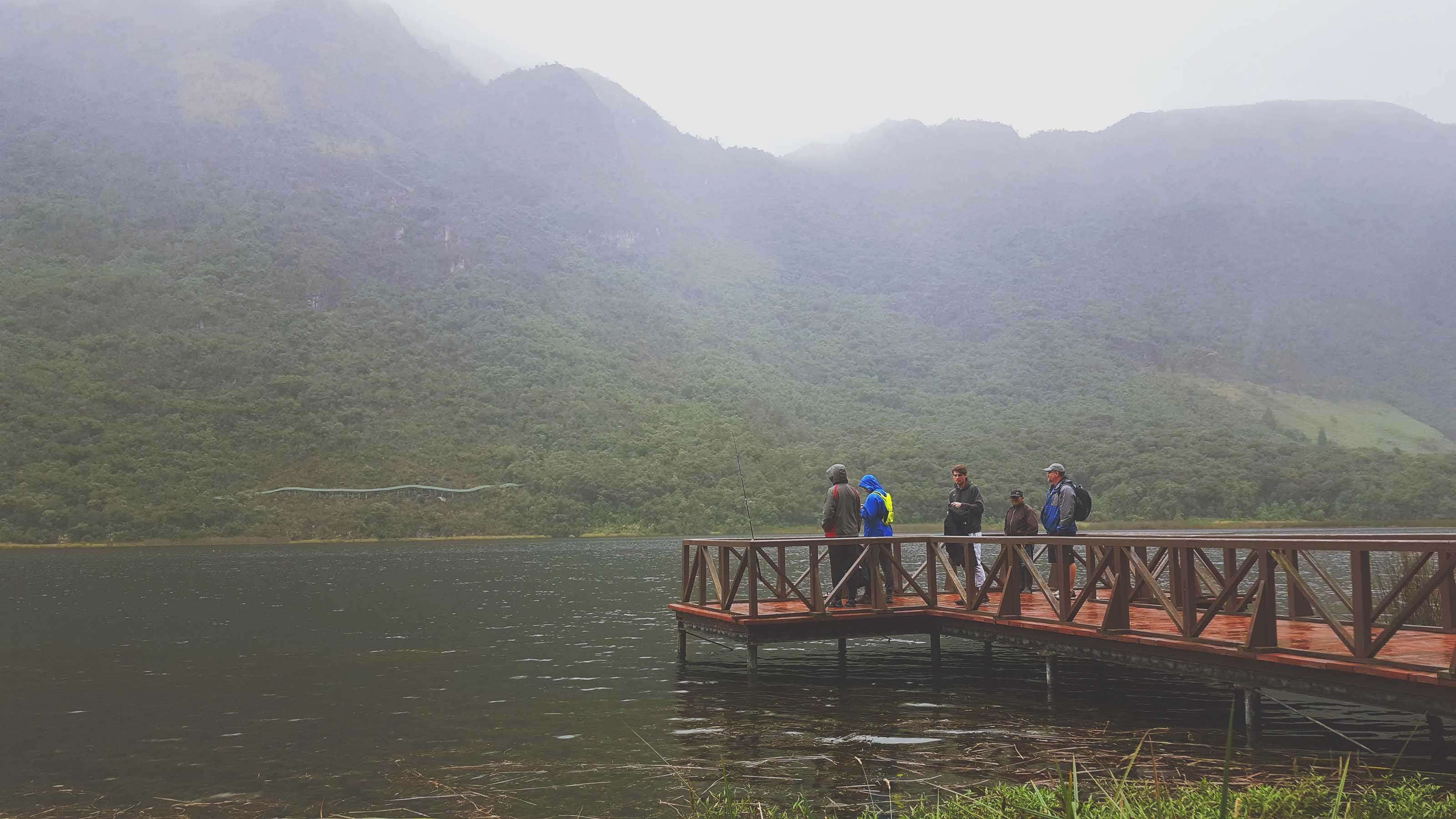 Flying nine hours one way to a place you have never been to can be a scary experience; however, all the students who made this trek from Taylor University to Ecuador would say the nine-hour flight was well worth it.
For one month during J-term [2019], Computer Science students worked in Ecuador at a church in need as part of a Taylor University lead missions computing trip. The primary job of these students was to develop a web application to help manage assets and resources for this church in need. This web application is to help set the church up and enable growth among the community.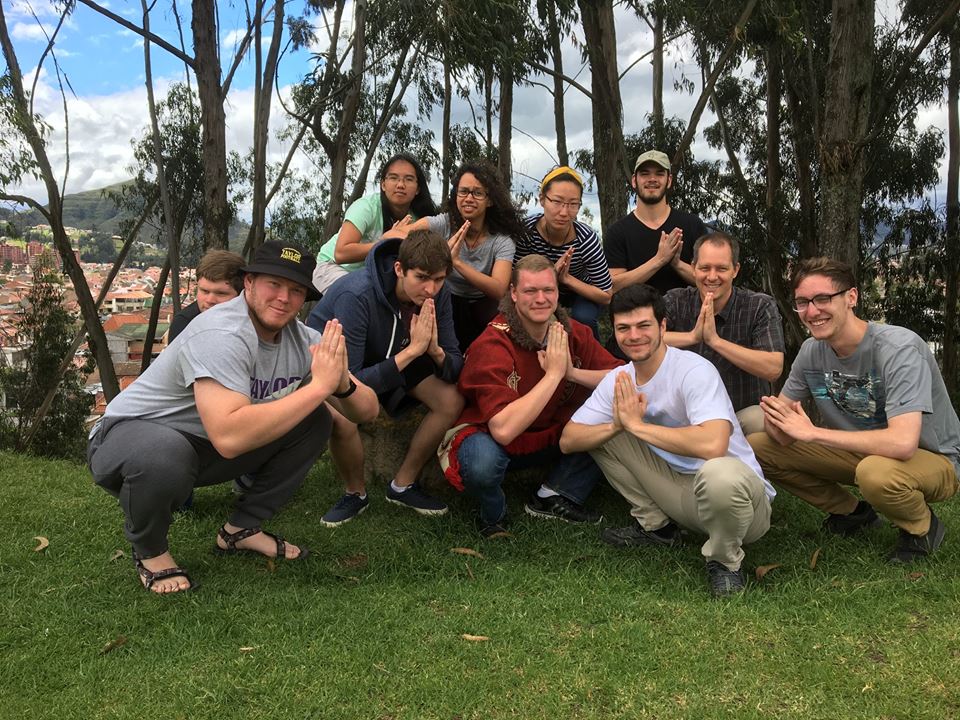 A normal day for a mission computing student in Ecuador included as Nicolas Rose--a student present on this mission computing trip-- stated "walking to the church, working on servers after reviewing progress made the previous day, lunch, and meetings to make sure every developer had the answers and resources to continue making progress on their tasks." During off hours, students were able to engage in Ecuador's culture through sightseeing, food, and excursions. Many of the students' favorite personal experiences came from witnessing the amazing culture and architecture of Cuenca, Ecuador.
Working in Ecuador through missions computing at Taylor University allowed these students to gain rewarding missionary experience, as well as, credit towards a degree with a foundation in helping others. Taylor University's Computer Science and Engineering program strives to honor God and to help students become--as their mission statement states-- "outstanding computer scientists, exceptional systems analysts, committed Christians, and highly motivated to serve." And a missionary experience such as this trip to Cuenca, Ecuador does just that.