Lifelong Learners. Industry Ready. Ministering Christ's Love.
Education on a Mission
It is our mission to provide a learning environment centered around Christ's love, pushing students to their full potential.
View Our Full Mission Statement Here
Why Computer Science?
Check Out How Taylor Out Ranks the Competition!
Learn More
GameJam
Taylor CSE's GameJam is an event hosted by Dr. Jon Denning where students get together to develop video games from scratch. Being permitted to create any type of game imaginable, teams compete to make the best game.
View All Events
Taylor Sends Satellites to Space!
For 20 years, Taylor Computer Science and Engineering has participated in Satellite development with companies like NASA and Nearspace Launch.
Satellite Team Information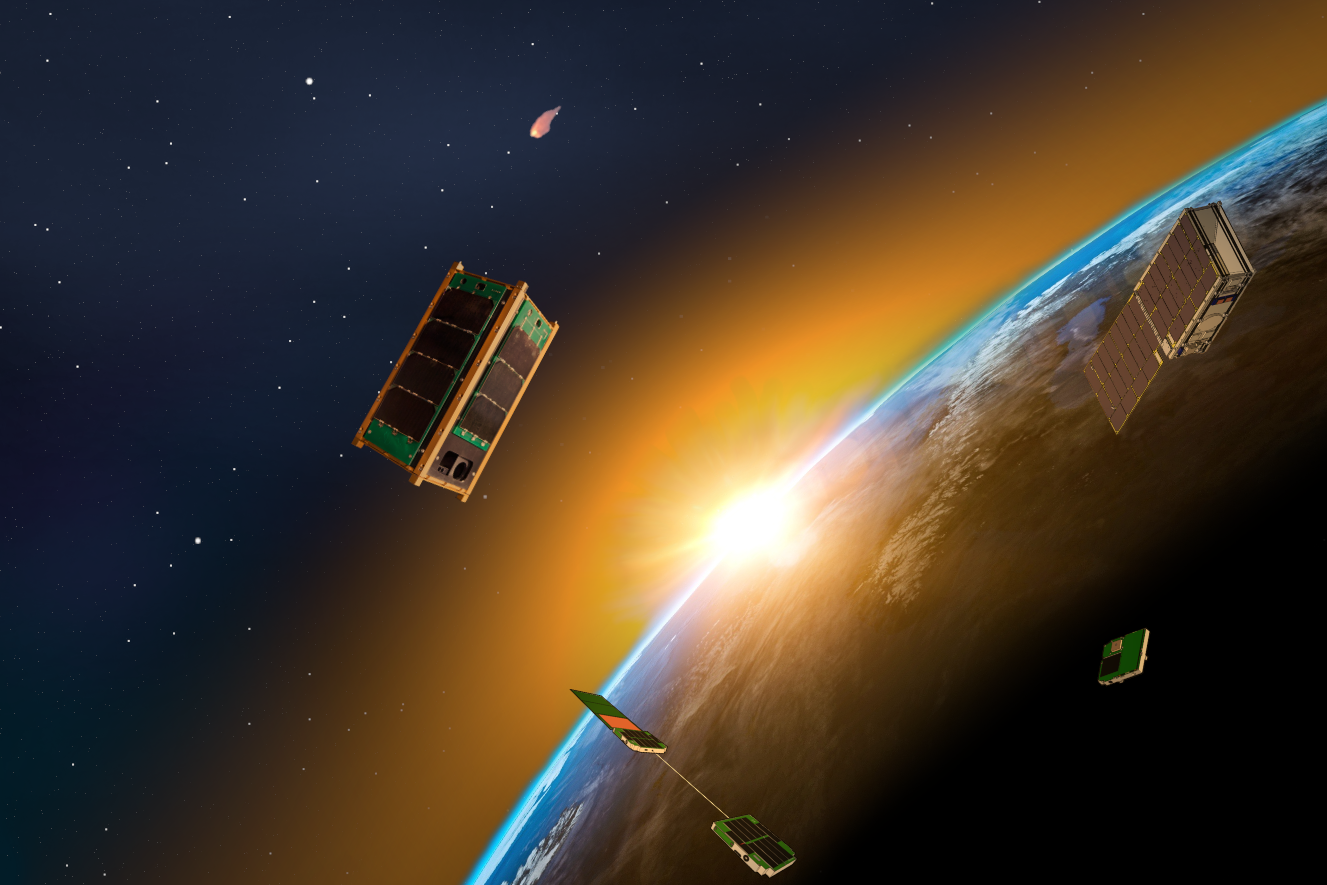 Get to Know Our Professors and Faculty!
Faculty Profiles
Degree Options
With four degrees to choose from, you are bound to find a place in Taylor University's Computer Science & Engineering Program.
Check Out CSE Degrees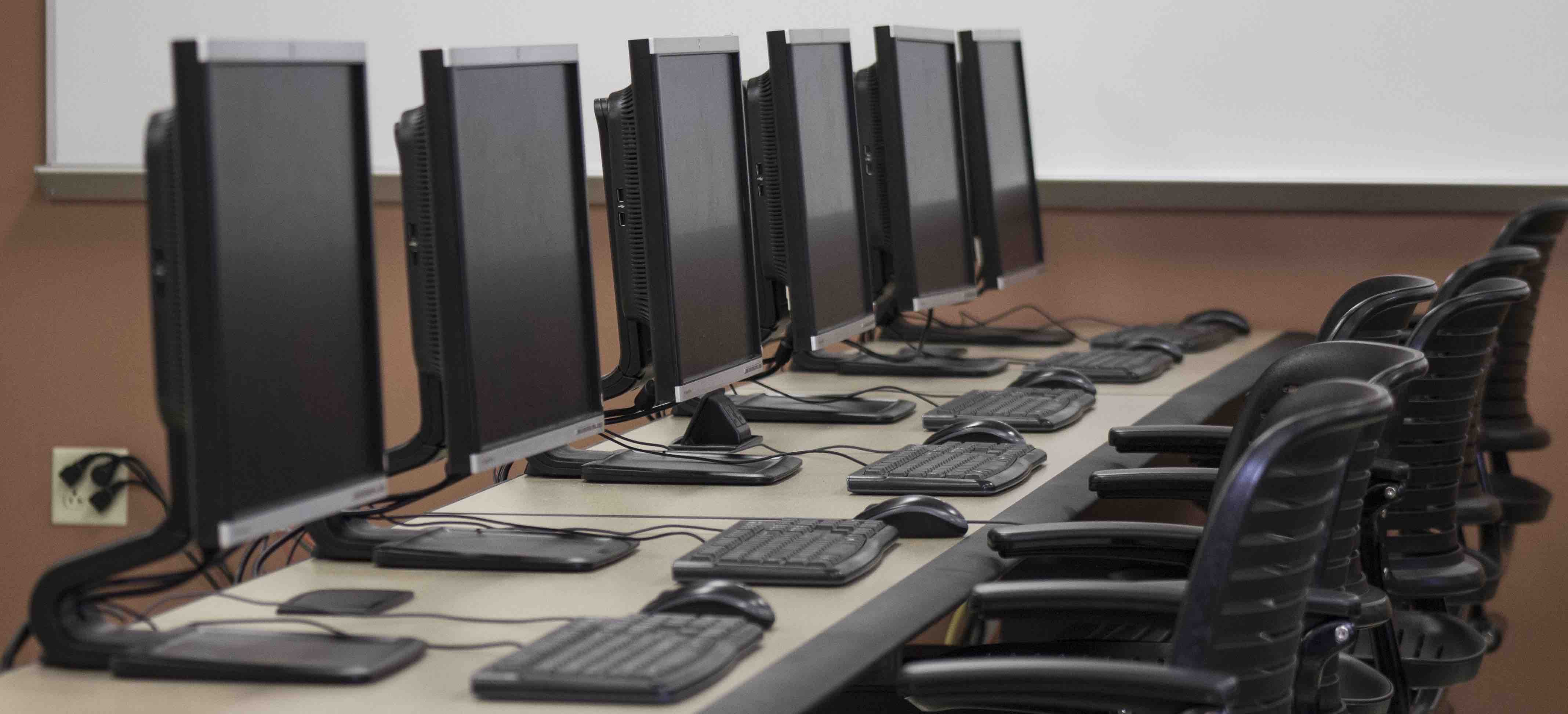 "I owe where I am today to the professors and my many friends at Taylor, who worked tirelessly with me as I asked question after question slowly helping me towards a place of deeper understanding."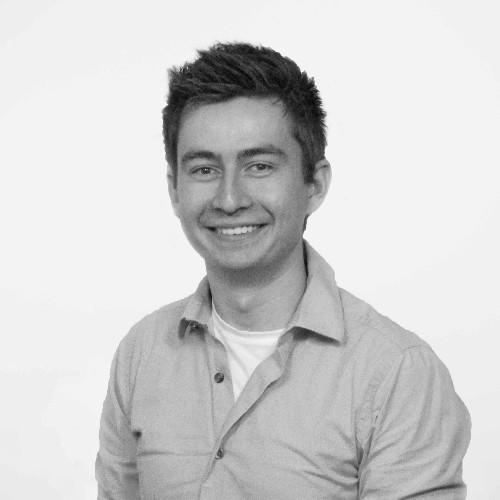 Justice Juraschek
"The professors here are not just about making you a good computer scientist, but also helping you become a person who can help others, make the world a better place, and live a life that glorifies God."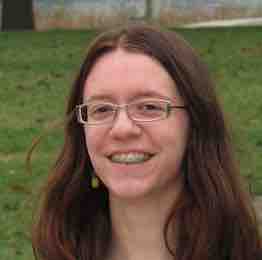 Alison B.
"Taylor is special in that it cultivates deep community and lifelong friendships. Taylor gave me a craving for real community that has changed the way I relate to others today."

Libby Edwards
Have a Question? See If Someone Else Did Too?
FAQ Sources